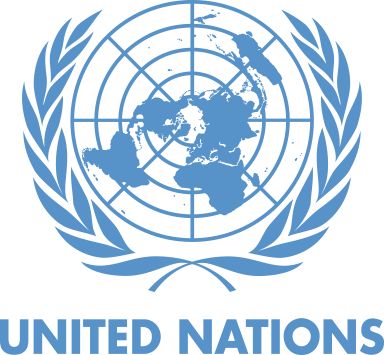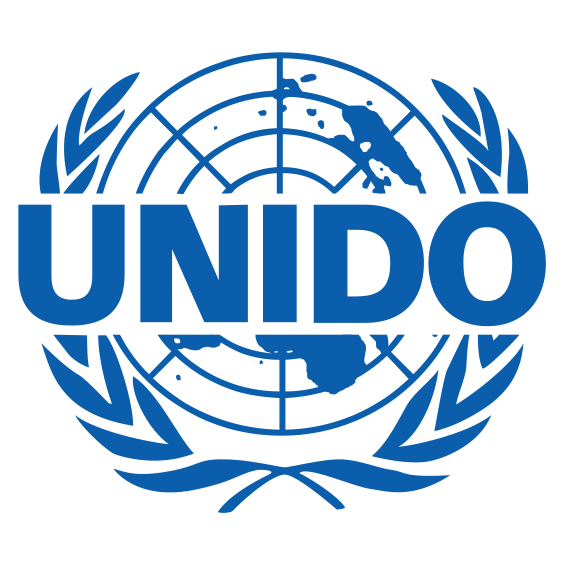 ---
Home · About company · Production · Presentation · RUS
---
Breakthrough technology of complex modeling of the influence of external influencing factors on the space and aviation radio-electronic equipment «ASKM «Progress»
Built on the basis of the automated system to ensure the reliability and quality of ASONIKA equipment (www.asonika-online.ru)
«ASKM «Progress» technology is designed to analyze and ensure the durability of the space and aviation radio-electronic equipment (SAREE), to complex thermal, mechanical and electromagnetic influences, to analyze the reliability and fatigue strength of SAREE, and to automate workflow in the design and development of SAREE.
The technology allows you to replace the test electronic SAREE computer simulation. Simulation in the design of the SAREE allows you to analyze the mechanical, thermal, electromagnetic and other effects even before their manufacture, which significantly saves money and reduces the creation time while improving quality and reliability by reducing the number of tests.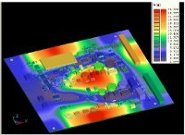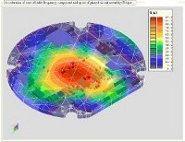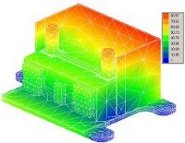 In 2020, «ASKM «Progress» LTD became a supplier in the UNITED NATIONS Global Marketplace.
ASKM «Progress» participates in the activities of international consortia:
1. Consortium NTS («National Technological Standards»)
President Ilyin S. A.
Ilyin S. A. is the executive secretary of TC 165 of Rosstandart of the Russian Federation.
E-mail: ntsconsortium@mail.ru
2. Consortium NAT («National Avia Technology»)
International Consortium for Ensuring the Reliability of Aviation Equipment in Civilian Industries
President Ilyin S.A.
E-mail: enat.consortium@mail.ru
3. MNOŃ KVAZAR
Consortium «International Scientific and Educational Center «KVAZAR»
President Vlasova I. N.
E-mail: mnoc.quasar@mail.ru
4. International Consortium for the development of robotic systems in civilian industries
President Ilyin S. A.
5. International Consortium of Participants of Aviation and Space Activities (MKAD)
President Ilyin S. A.